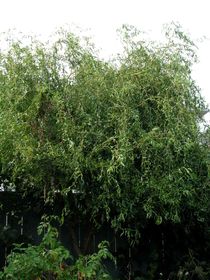 Just recently I have been in the Enniskillen area exploring the local shops.  A favorite of mine is Gallery on the Farm.  They have some beautiful paintings and a lovely gift shop.  I love the gift cards and soaps.
1 Stop Alpaca farm is another treasure in Enniskillen which offers gorgeous yarn for knitters and handmade socks, hats, mittens and many more gift items.  There are even Alpaca yoga mats which are simply divine!
I encourage all my Reiki clients to explore the town of Enniskillen and sample the benefits of the local commuity.