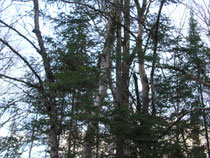 I am finally a Certified Reiki Practitioner with the Canadian Reiki Association!
I look forward to helping many clients and building a strong practice in the future.  I enjoy finding the time to relax in natural settings and de-stress when I am not looking after my clients.
I hope as the holidays approach everyone takes time for reflection and reiki.