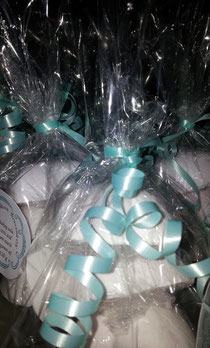 At Katsura Reiki it has been a full-scale production line of sorts.  Making small batches of soap, lip balm and bath bombs has proved to be quite the undertaking.  I am happy to say that over 200 soaps are now ready for our craft shows at the end of the month.
There are several new soaps:  Lime, Lemon Meringue, Jasmine-Bergamot and Vanilla.  All the scents are amazing and a delight to use.  There are both coconut and raspberry lip balms which are filled with natural oils.
Soon, I will upload these new soaps to the website for all to puruse!  As, I am writing this blog I have soap awaiting packaging!  Thank you to all the hardworking co-workers who made this production a success.
Reiki blessings to all!