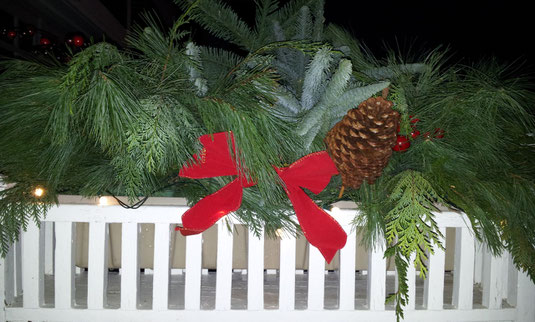 Join Katsura  Reiki on December 6th and December 7th at the Habitat for Humanity Craft Show located in Whitby.  All Saints Catholic School -3001 Country Lane Road Whitby.

There is free admission and parking for this wonderful event.

There will be lots of soaps, bath bombs and lip balms available for the holiday season. 

During this hectic time do not hesitate to set-up a reiki session to unwind and relax and to enjoy this holiday season.