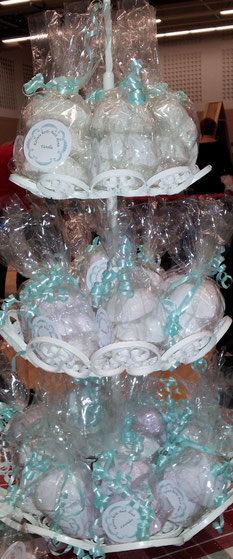 Thank you for supporting Katsura Reiki at the Habitat for Humanity Craft Show.  It was another successful show.   We have sold out of bergamot bath salts but blood orange and grapefruit are still in stock in limited quantities.  Bath bombs make a great stocking stuffer for the holiday season.

At Katsura Reiki we are preparing for the holidays by baking lots of cookies and confections to enjoy. 

Call to book a reiki session and enjoy some stress relief.