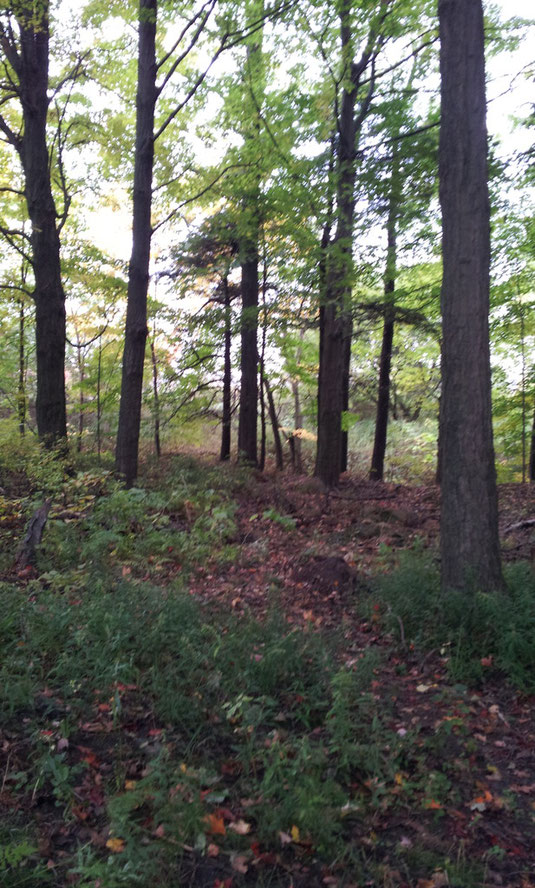 It seems fitting on St Patrick's Day to be concerned with green initiatives.   At Katsura Reiki we are making an effort to be more considerate to the environment.  Reducing waste and choosing more eco-friendly options for business supplies is one such way to accomplish this goal. 
Recently, I purchased some paper constructed of sugar cane pulp.  No trees were harmed in the process of this paper-making.  The entire process fascinates me because, we are utilizing a resource that would be wasted and creating something beneficial with it.  I look forward to printing soon.

At Katsura Reiki we strive to find a balance with nature.  We celebrate nature and will continue to find exciting ways to reduce waste and use innovative products. 

Take some time this week to walk in the woods, and listen.  Meditate and enjoy the peacefulness which surrounds us.