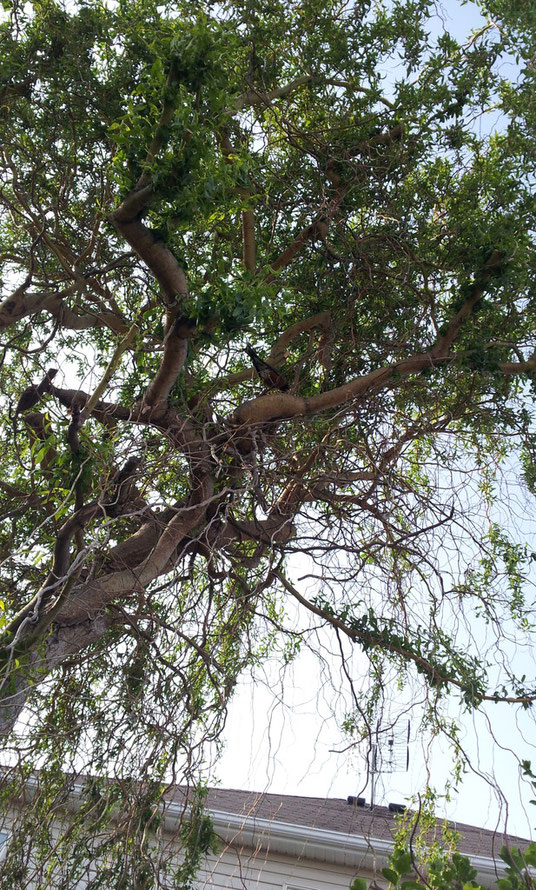 Signs of spring are all around.  A simple robin and a nest are a sure sign of new beginnings.  This is a time of renewal and growth.

The best part of spring is watching your garden awaken from the dormancy of winter.  It is always so fascinating to see what has made it through the winter months.  The gratitude is immense when I see herbs especially Sage which have survived this tough winter.

Take some time to enjoy this season. Practice a walking meditation and be mindful of all the beauty in nature that you see.  Listen for sounds of birdsong in the early morning.  Be silent for a moment and just listen.