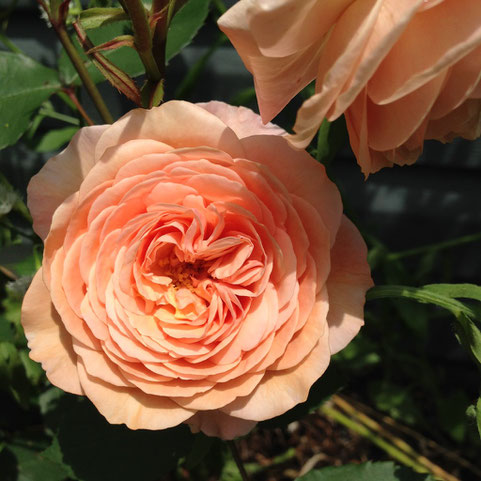 Happy Canada Day!
Celebrate this wonderful holiday by spending time with family and friends.  Explore one of our amazing parks or sit back and relax on a patio with friends.
Take time to relax today and revel in the energy of the day.  It is a calm, relaxing holiday energy. Treat yourself to some downtime in this hectic world.
I enjoyed the day by picking strawberries which I will be making into jam on Thursday.  The whole process of jam is a practice in mindfulness.  It is a relaxing task that produces wonderful results.