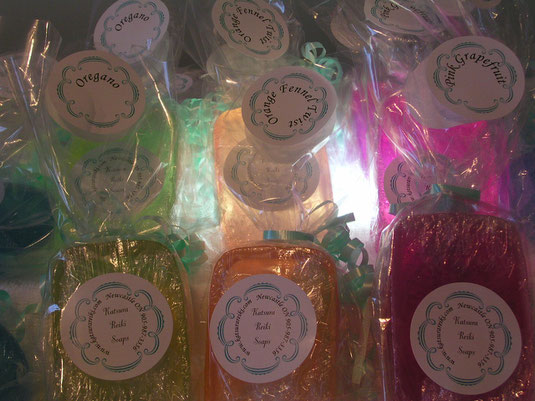 Katsura Reiki would like to wish everyone a Happy Christmas, Happy Kwanzaa and Happy Hanukkah!
Thank you for your support during this past year. Together we have made this a wonderful year for Katsura Reiki.  We will continue to develop new soaps and recipes.  As we approach the holidays we look forward to brainstorming on new ideas for our product lines.
Please call to book a reiki appointment as it is a good stress reliever during this hectic time.  One hour of reiki is very relaxing.  Treat yourself!