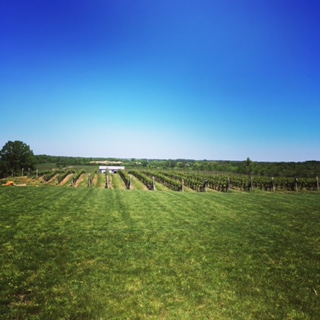 Exploring the beauty of Niagara is a great opportunity to take advantage of the great weather and practice a mindful meditation.  While walking around the vineyard you can be thoughtful of all the beauty you see and the delights to your senses.
Ravine vineyard is a particular favourite of mine.  It offers a lovely gift shop and delightful restaurant.  It is always a pleasure to visit.  Whether one sets off to Ice House to sample some amazing ice wines or off to smaller of the more off the track vineyards.  It is a time to enjoy the open road and the twists and turns as you explore wine country in Niagara.  Every visit is an opportunity to explore, taste and delight your senses!
As a reiki master it is important to practice mindful meditations as it clears your mind and helps remove some of the accumulated energies which are not useful to your practice.