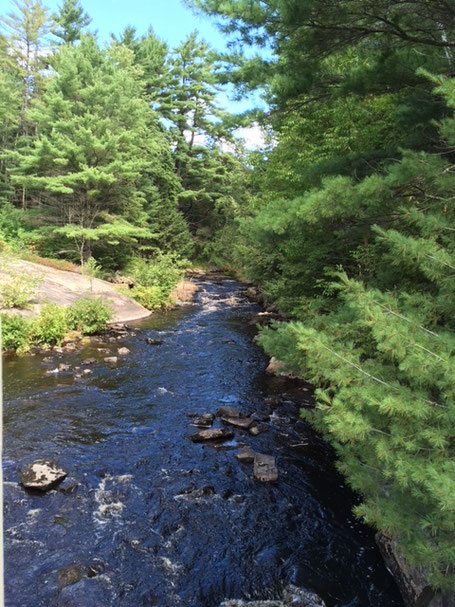 Fall is here!  Today you can feel the chill in the air the winds whipping around your face when you walk to the lake.  Your cravings for cozy vegetable stews and hot pies increase!
Take advantage of the season and enjoy all those local fall fairs and festivals in small towns across the province!  Go apple picking/pumpkin picking and spend time with your families living in the moment and being mindful.  Put the phone away for a bit and just enjoy the moment.   As we approach the Thanksgiving weekend our minds are focused on all that we have to do to prepare for the great meal!  However, this week take some time to relax and enjoy the outdoors and to practice some reiki.
When life is pulling us in 15 directions and we feel negative energies surrounding us this is the time to turn to reiki.  It is also a time for meditation and some yoga practice.  Burn some sage to cleanse your space and the negative energies you may be picking up.  It will cleanse your space and help centre you during challenging times.