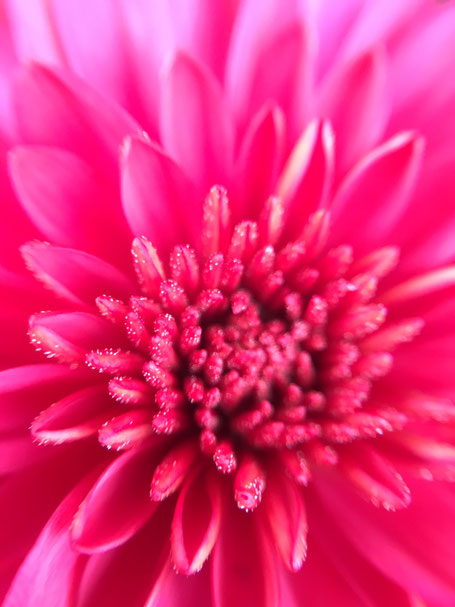 Thanksgiving is upon us once again!  A time to celebrate and be thankful for all our friends and family we share our lives with!
It is a time to be grateful for all we have and to share with others.  As we celebrate with a delicious meal let us be mindful of all we have today.  
Enjoy a lovely walk with your family today and explore the local parts where you can see the fall colours and have a well deserved break.
At Katsura Reiki we are thankful for all the support from our clients and look forward to creating more unusual soaps and treating more people with Reiki.