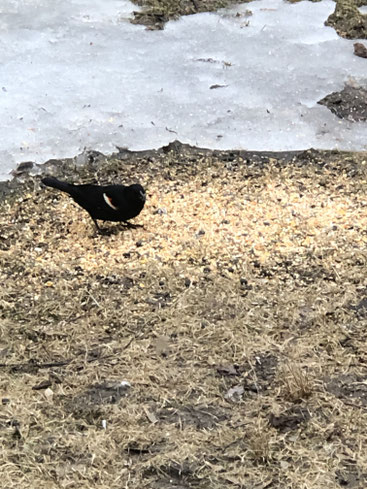 Springtime has finally arrived and the birds have decided to come to the garden!  I added a new bird feeder to the mix recently and it has been vacant for too long.  Now it is Disneyland for birds in the yard.  
The garden looks dreadful right now.  However, this is the perfect time to evaluate areas that need improvement to make this the best season yet.  Starting seeds indoors is a great way to bring some beautiful flowers into your garden.  Stokes Seeds have a fabulous catalogue and the seeds are of excellent quality.
Reiki courses are starting up this Spring.  So call to book a weekend course in Reiki 1 or 2.
Now the days seem longer it is a great time to practice more Reiki on friends and family.  Reiki is great for achy joints and sore backs to promote healing.