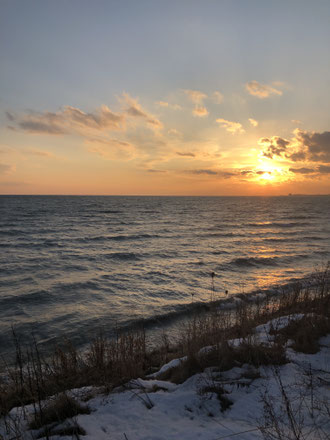 As we move into the yet another month it is a time to reflect upon recent events and move forward.  As I cope with multiple personal losses, it is a time for mindfulness, meditation and forgiveness.
Letting go of events which happened and you cannot control is key into moving forward in your life.
"Your peace is more important than driving yourself crazy trying to understand why something happened the way it did.  Let it go"  Davidji
Recognizing change is difficult, it is a time now to reach for Louise Hay affirmations, try Davidji's meditations and courses.  Keep practicing your reiki and sending it out to the universe.  Be kind to yourself and others and keep the positive energy flowing as you heal.