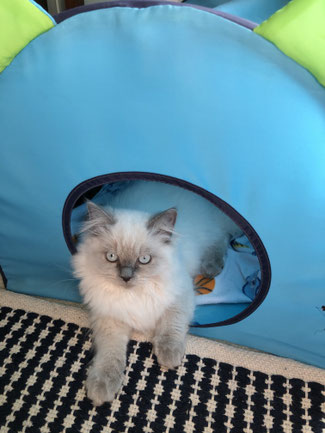 As we start a new month we welcome a new addition to Katsura Reiki, Finn!  He is currently receiving some distance reiki and so far he really enjoys it.
We are focussing on outdoor reiki treatments at the moment at Katsura Reiki to take advantage of the beautiful weather.  Call to book an appointment today.
Practicing a meditation and gratitude journal is a great way to keep track of your progress during your daily meditations.  The 10 Percent Happier app has been very useful and helpful during this time of COVID with their awesome guided meditations.  Also the Open Heart project has amazing resources as well for meditation.
Zoom yoga sessions are also a great way to connect with others and keep your practice up!  I encourage everyone to try this!