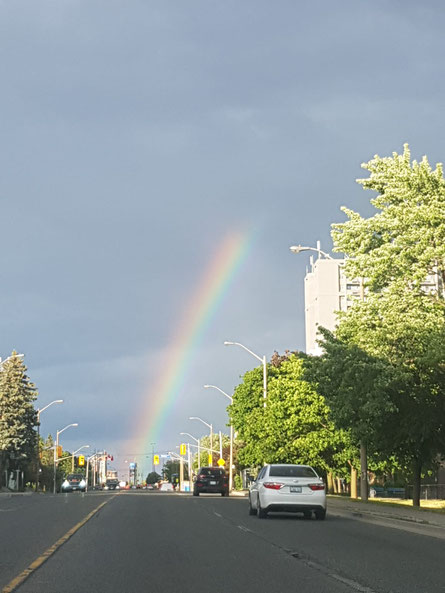 Happy St Patrick's Day!
As Spring approaches we are hopeful for a return to a new normal. 
At Katsura Reiki we are taking extra precautions and providing treatments and enhanced cleaning measures.  We also are providing pre screening of all clients prior to visits.
We all look forward to the early signs of Spring as we continue to struggle with the stressors of the pandemic.  I encourage everyone to try meditation as a form of stress relief and exercise regularly as well.
Please contact me directly for any distance Reiki or Reiki questions or challenges.