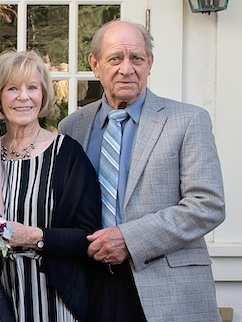 It is with great sadness that I write about my Uncle Glynn passing this week.   He was full of life and always telling funny jokes.   He will be truly missed by everyone.
Sending reiki blessings and prayers to all as we all collectively grieve the many losses.   The year has only begun and we truly are saying too many good-byes.
Celebrating the good times and remembering the many meals spent together is a great way to think of those who have passed.   Looking through many photos it is with a smile and a laugh as we connect to our past memories.