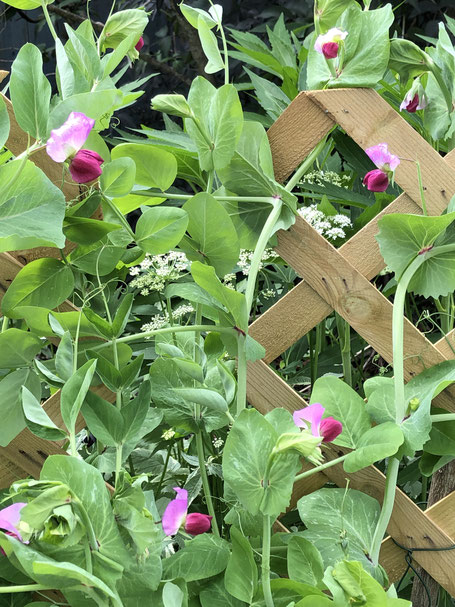 Finally the first day of summer!  As we leap into this season it is a time to take care of our gardens and to explore nature.   Find some moments away from the cell phones, laptops and enjoy being present and mindful in nature.  Listen to the birds ...take time to decompress and relax.   Breathe it will get easier.
Often in times of stress our first instinct is to do as much as possible.  However, as much as it is good to be busy it is also beneficial to sit with uncomfortable emotions.  Just be in the moment and experience the sadness, sorrow or angrer.   Let the emotions just be for a minute.  Then, put your runners on and get moving.   Exercise is essential to helping get you through the tough times even when you don't feel like it.
Practice some reiki on your pets and family as we begin this exciting season!