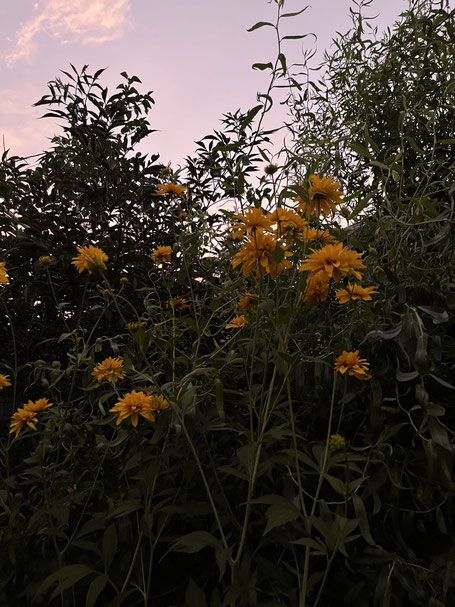 As we progress into the month of August I can't help notice the days are getting a bit shorter...and the weather is not so scorching.  It is a time to enjoy the most the summer has to offer from gorgeous sunsets to patios with friends to just listening to the waves at beach.
Take some time to sit back and listen to nature.  See what emotions come up and let it just be.  Let the emotions just pass by as if on a river.  Take some time to not overthink things just simply enjoy the moment.
Sending distance Reiki is a great way to connect with family members who are ill.  I encourage you to try it.