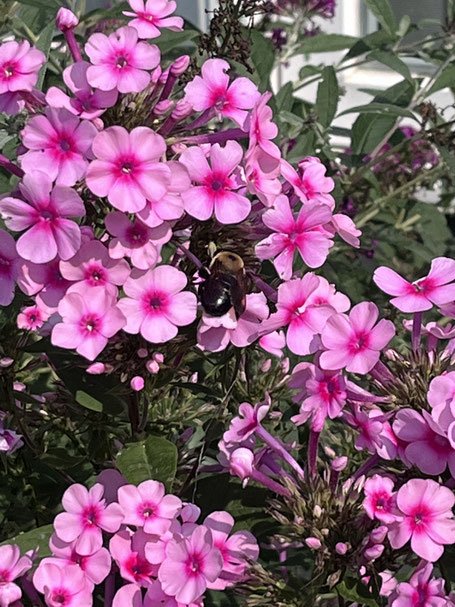 As we make our journey through September we often struggle with loss and challenges as the season changes.  
We have lost our Majesty the Queen and at Katsura Reiki we are marking this loss with  a day of mourning on Sept 19th.
Let us all take a moment to acknowledge the passing of the Queen and to celebrate all her contributions and dedicated service to her country.
Sending all reiki blessings to all.