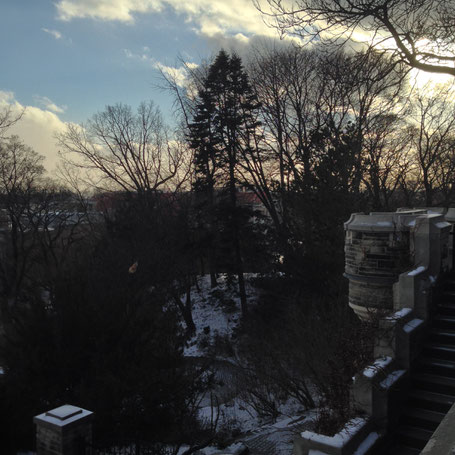 As we enter the new month of March we start preparing for the changes soon to come in Spring.
I replanted all of my orchids and thankfully they are doing well.
As I start some Bergamot seedlings and lettuce it is a time of new beginnings.
It is not Spring yet but once it starts to be a bit warmer we will notice our spirits change and anticipation of the new season will begin.
As I write this I cannot help but reflect on the past month and the challenges, and losses I continue to face.
I reach to meditation and yoga to find my inner peace and guide me through these difficult times.  Sometimes we just have to be with the emotion that is arising.  Instead of trying to resist we sometimes just need to be with it.   Also sometimes it is easier to stop grasping.  There is a time to take action and sometimes you just need to wait until the right course of action is clear to you.
The Open Heart Project and Susan Piver's meditations have helped immensely on my path of mediation as are the Ten Percent Happier and Plum Villages.