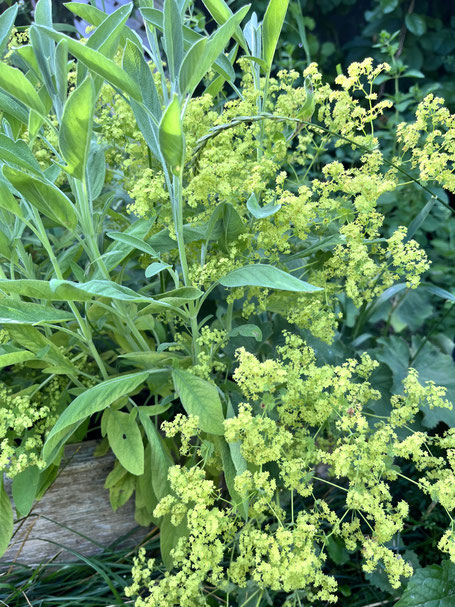 It is only once we stop grasping that are suffering starts to abate.  We are released from that never-ending struggle with our minds.  Staying focussed in the present helps one stop this.
During this time of challenges and seemingly irritating obstacles I strive daily to spend more time just thinking of now.  Not looking to the future nor dwelling on the past.   Often we look back at our stories and make those define us.  However we are influenced by our past but that doesn't have to determine who we are now in this present moment.  If we allow ourselves to dwell in the pain that seems to surround us we will never be free.   We need to enjoy this moment, this second that is happening now.
Everything changes but sometimes we are entrenched in a cycle of unhappiness and despair.  Rather than trying to escape the pain it is better to just focus on the simple things like the breath.  Bringing the mind back time and time again to your breath work whatever form that takes.
Yoga  and  meditation both help to focus on the breath.  Take some time today and focus on the now.