Posts tagged with "soaps"
---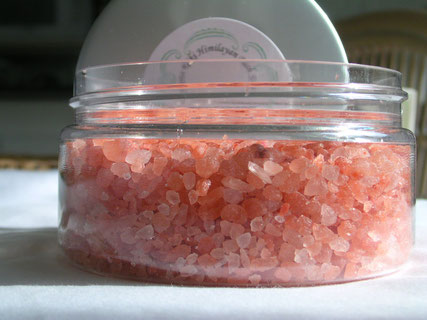 03. November 2015
Join Katsura Reiki and other vendors for the Touch of Christmas Craft Show on Sunday November 8th, 2015 From 10am-4pm. The show is being held at 200 Clarington Blvd in Bowmanville (behind Home Depot). Cuddly Cats are running the craft show and offering raffle tickets and great prizes. We look forward to seeing you there! We are offering some new surprises such as Orange-Cardamom Parfait and our room sprays. As we prepare for our show we continue to make our products in small batches and...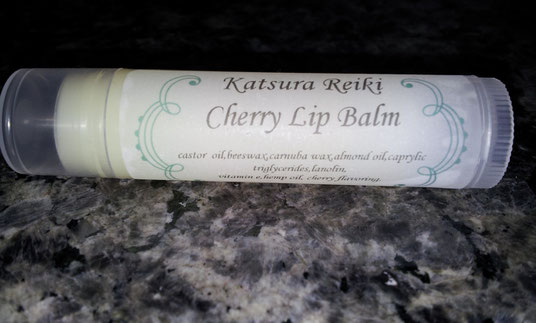 21. April 2015
Join Katsura Reiki on May 2nd & 3rd at All Saints Catholic School -3001 Country Lane Whitby for a Cuddly Cats Rescue Craft Show. We look forward to seeing you there. At Katsura Reiki Soaps we are busy formulating new products for this show. Cherry Lip Balm is now available. We will be selling a Lavender Parfait & Mint Parfait for the shower along with some fantastic room sprays (rose, lemongrass and lavender).