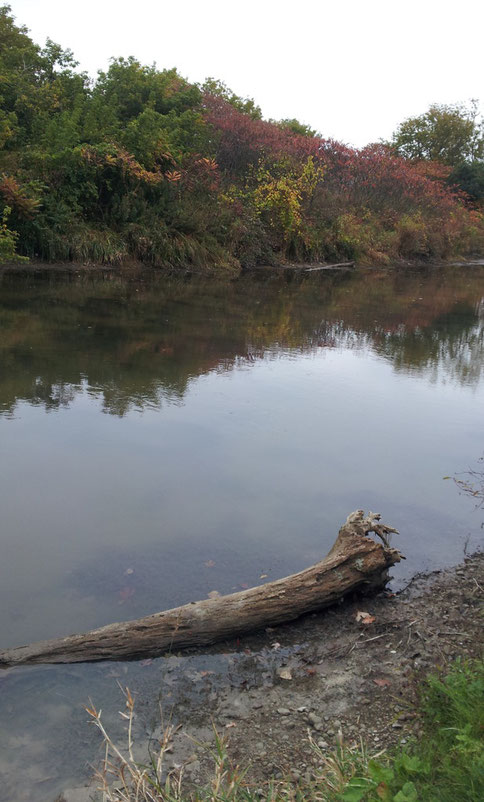 This is a great time to explore nearby nature areas.  The colours of the foliage are lovely.  Practice a walking meditation and just enjoy being outdoors.
Thanksgiving is a time of gratitude.  As we spend time with family, one has a chance to appreciate the gifts everyone brings into our life.  Life is filled with many blessings and now is the time to celebrate them.  Learning reiki is a way to share your skills with others in a positive environment.
I have found this year my apple/pear/date galette to be particularly delicious.  I am especially thankful to Ricardo who provided such an excellent recipe.  I will be using this recipe for many more Thanksgivings!
As I spend this evening making homemade pasta dough, I appreciate the process.  Through the rituals of cooking it brings us closer to the food we eat and more mindful of where are food comes from and the ingredients we choose.  Although, making homemade pasta does take a bit of time the results are very rewarding.  Two eggs per each cup of flour is the ratio used and I only used two cups of flour!