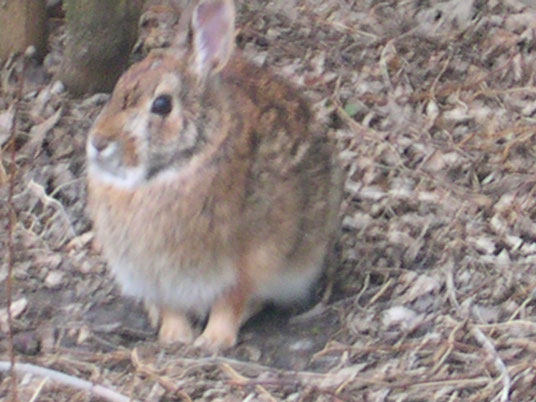 Easter is upon us!  It is a time of celebration and connection with our families.  Take time this Easter to exercise some gratitude for the many blessings in your life.

The bunnies are back in the garden..well they actually never left...I look forward to getting outdoors and prepping the flowerbeds for the beautiful flowers I am growing.

At Katsura Reiki we are continuing to develop soaps and beauty products for our upcoming shows.  We are experimenting with new products and scents which we will soon be sharing with our customers.